Smart Plans - A Smart Choice
JBC Group Media offer a range of tailor made Smart Plans, which provide you with professional web hosting and include invaluable promotion and marketing tools. Our Smart Plans will help you analyse and select suitable key words related to your business and show you how to obtain reports on your website's existing ranking in the major search engines, based on selected key words. They can then help you gain much needed exposure by configuring titles, descriptions and key words for each category of your website. You can use our tools to check all content and text to ensure its search engine friendly.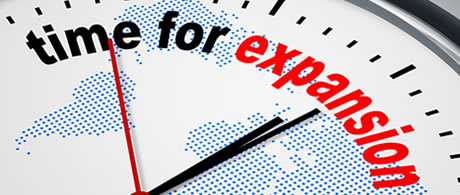 Global Expansion
Our Smart Plans can help you optimise your site to rank high in different countries and on different search engines. We have the experience to help your company expand into different countries, we can provide the tools to help you translate your website into a large variety of languages, necessary for each global market.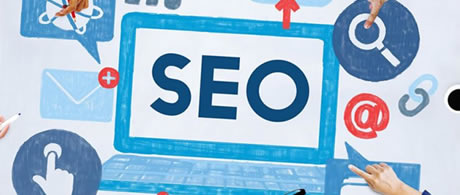 Search Engine Optimisation
Small businesses have entered drastically into SEO; any small company can now compete with much larger ones. Whether you're just starting out or ready to take your company up a level, SEO can boost your business up keeping you growing and profitable. The internet has given companies worldwide the ability to do business on an international basis, but many small companies find their main success in their local markets, our Smart Plans can be tailor made to boost your exposure locally.
Social Media
Social networking has hugely grown in recent years, with ever increasing numbers, providing the most unique display capabilities of services / products to the targeted user groups and introduces a new tool that can be effectively used by all companies serving the goals of marketing. Noteworthy is the fact that only on Facebook, there are over 900 million active users. Additionally, by combining multiple instruments of social media the possibility is given of creating an integrated projection "umbrella" by exploiting the possibilities and peculiarities of each tool separately.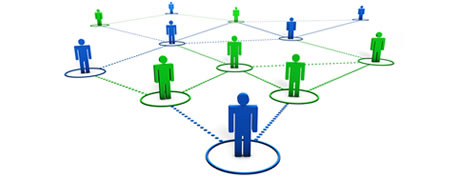 Link Exchange
Our Smart Plans will assist you in exchanging links with strong (based on the PageRank) websites is widely known to add significant value to your promotion and helps search engines to "comprehend" that your website is recommended by "powerful" sites, thus raising its value and ranking.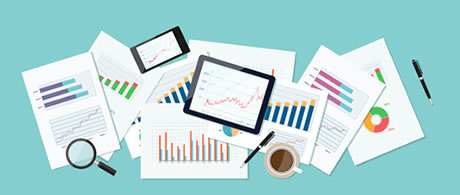 Advanced Reporting
Our advanced reporting tools allow you to view the progress of your chosen keywords used for targeting your website. Along with the completion of any campaigns, you will be able to view a corresponding report outlining where your website ranks for each keyword used.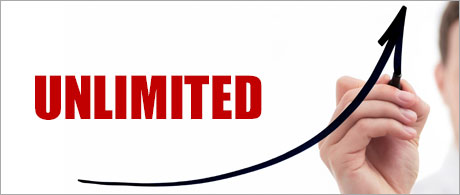 Unlimited resources
All our Smart Plan packages include our professional web hosting web hosting, offering unmetered hard disk space and bandwidth, so you can work on your web sites and never worry about surpassing resource limits. On top of that, we permit you to park an unmetered number of domains and to set up unmetered sub-domains and File Transfer Protocol accounts.
Contact us to find out more
If you would like to know more about our professional range of tailor made Smart Plans please get in touch.
[ninja_form id=1]